A modern platform to turn insights into powerful data-driven experiences.
The Looker platform unlocks the value of your data to deliver insights with impact and create data experiences tailored for every part of your organization. Business executives, data analysts, application developers, data scientists, customers, and business partners. Anyone who needs data to do their jobs can benefit from Looker capabilities.
A data experience as unique as your company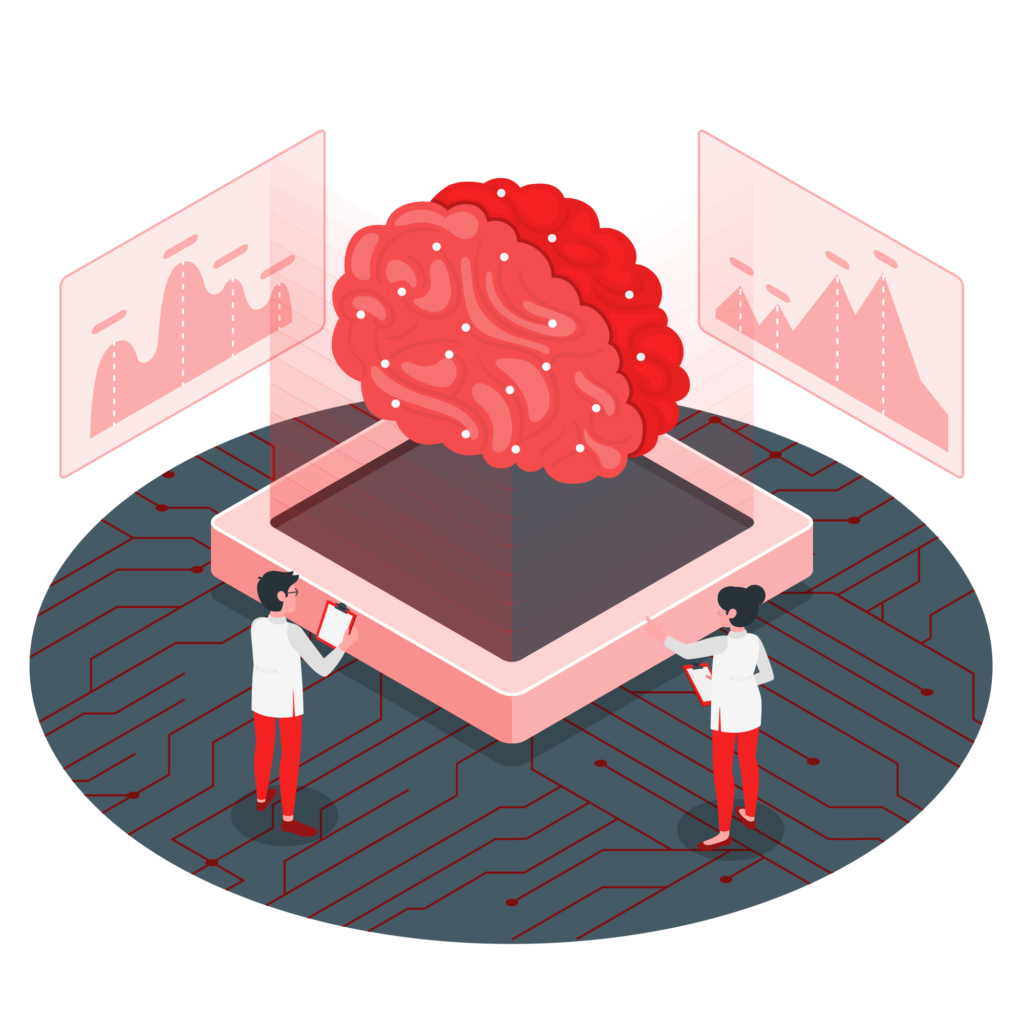 Simplify the creation of reports and dashboards and avoid stale data and siloed approaches to business logic with enterprise-class BI.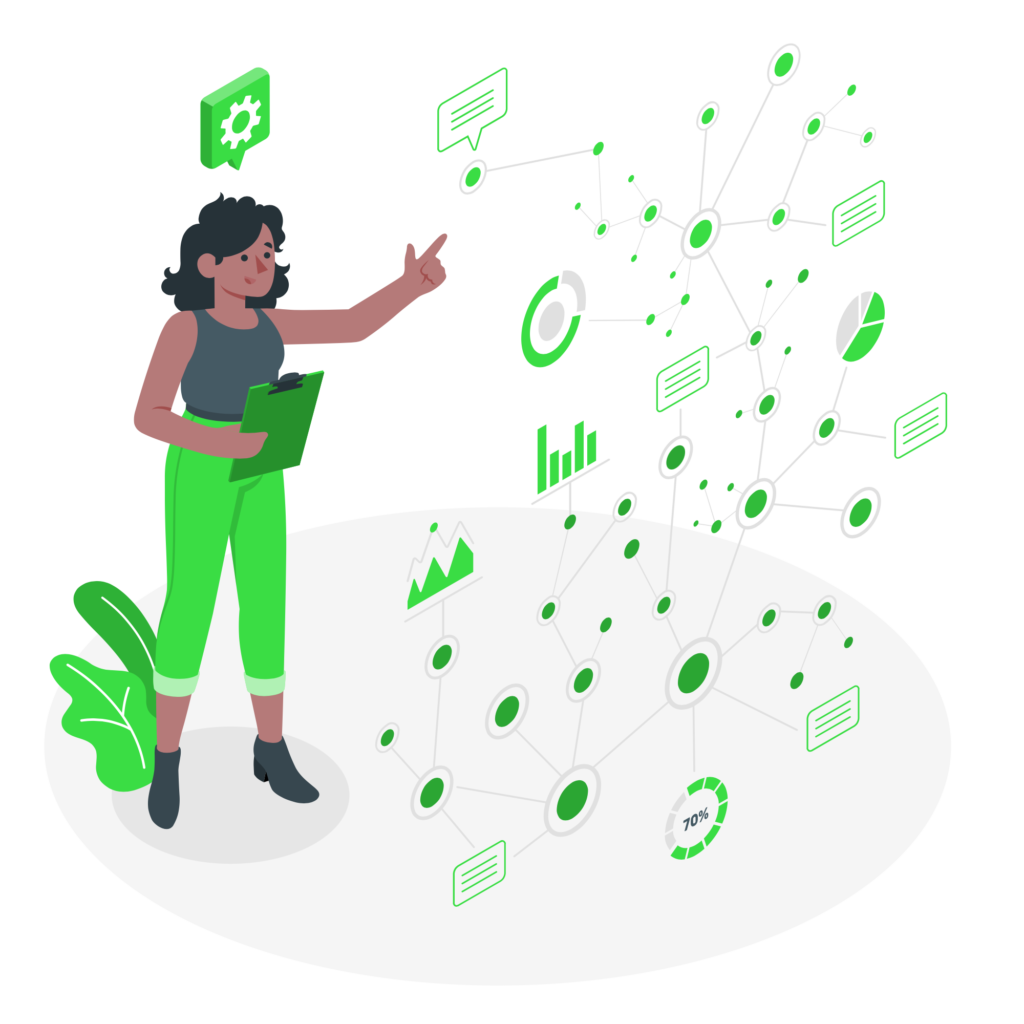 Tap into the value of your data. Embed data, visualizations, and insights right where users need them to improve efficiency and decision making.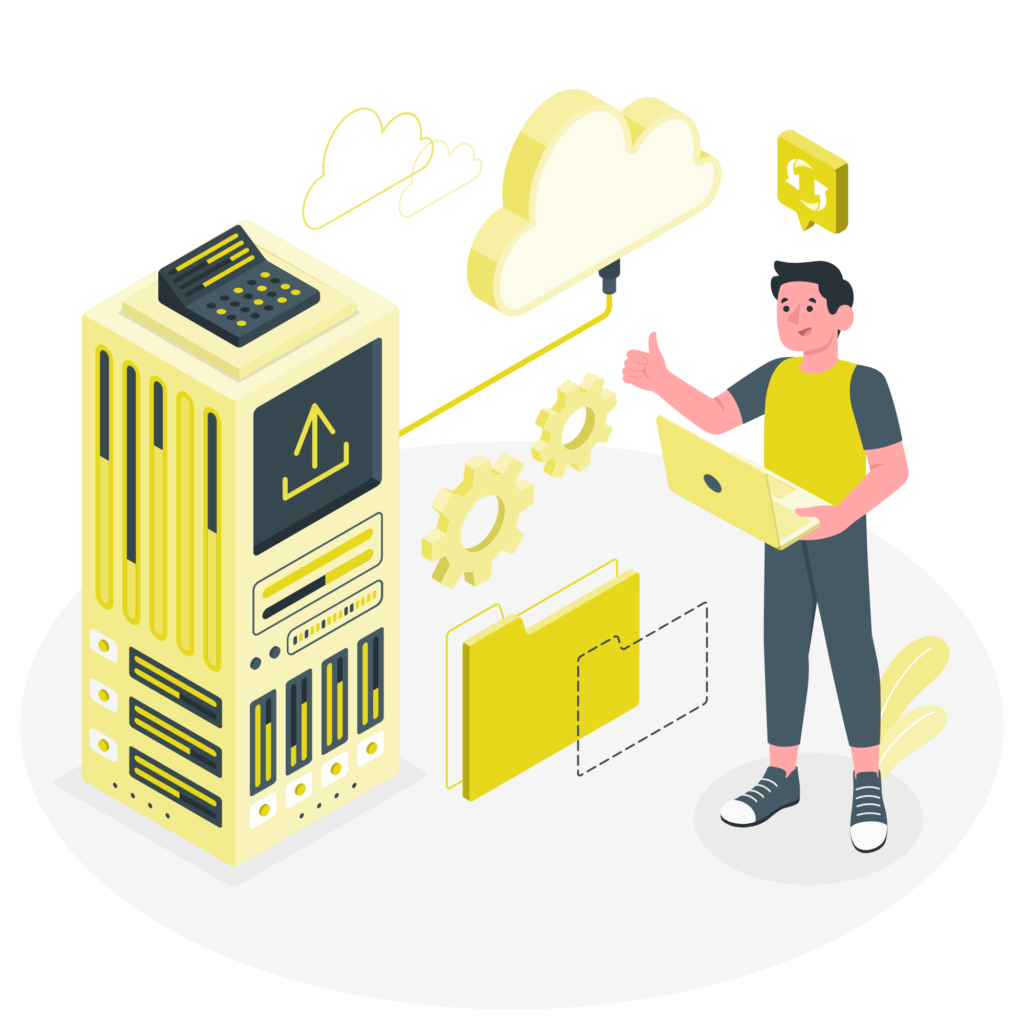 Schedule and automate the distribution of reports, insights, data sets, and query results on common formats and platforms. Send alerts and updates when something changes.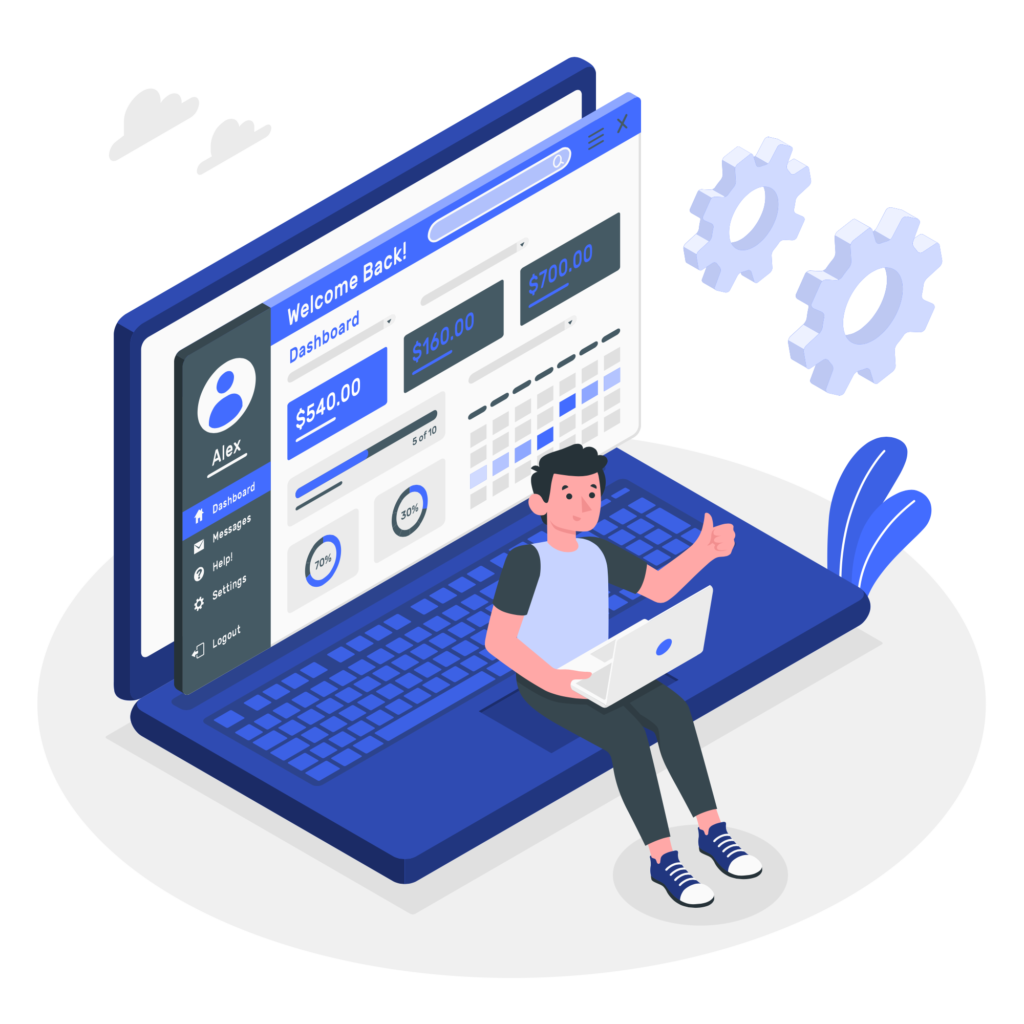 Use pre-built integrations in seconds, or build your own using Looker's robust APIs. Support data science and other advanced analytics workflows.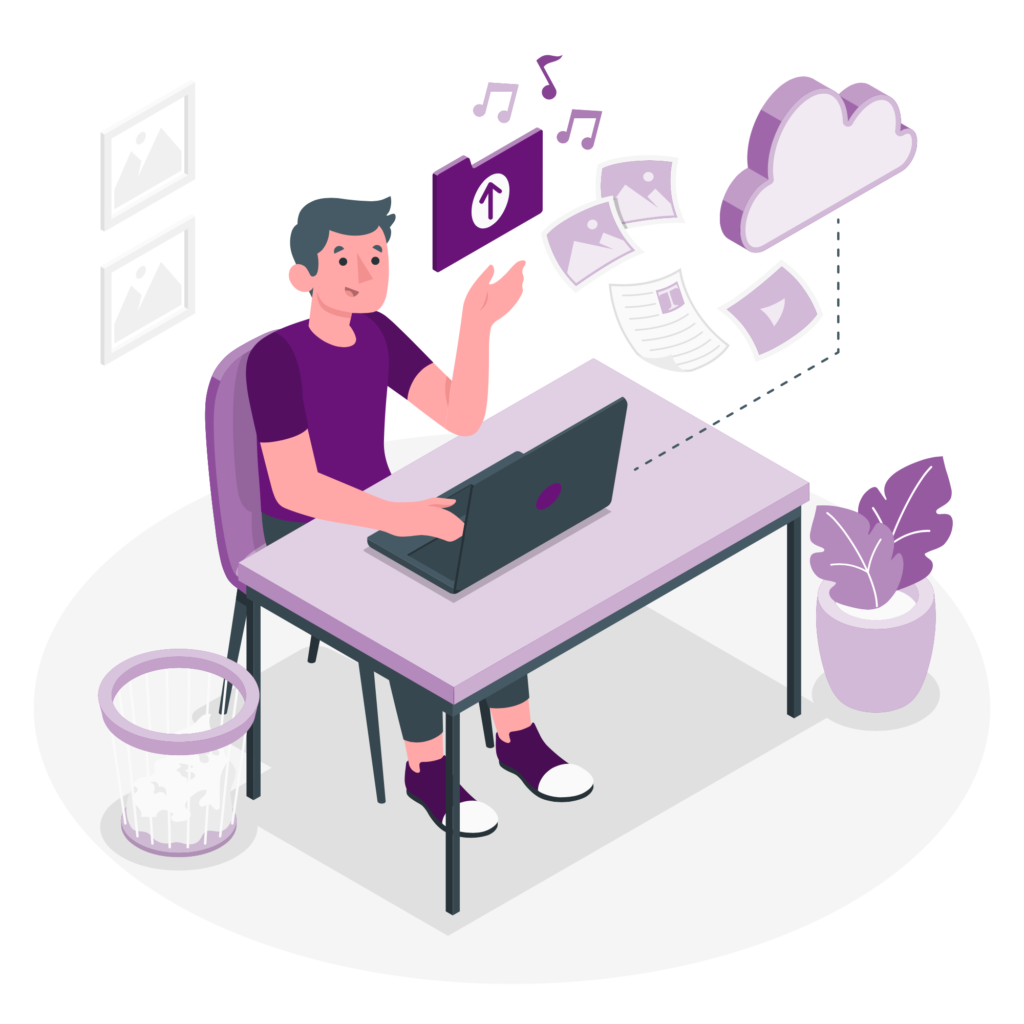 Deliver data where and when it's needed, without being locked into a single interface or cloud environment and with the ability to go far beyond simple reports or dashboards.
Compare top business intelligence tools and features and see why Looker stands out
Start your migration to Looker
Before adopting Looker, first look at where your company's data is stored, how data is used, stakeholder needs, and address any compliance and data governance concerns. 
One of our Cloud Experts can help you get started and decide if Looker's right for your organization. Schedule a consultation with us today.