Request your Free Data Health Check
Do you experience inconsistent metrics, slow reporting, siloed data sources, and stale/unusable data? If you're looking for guidance on a strategic road map for your data initiatives, here's a good place to start.
In collaboration with Google Cloud & Looker, we are offering a free Data Health Check that provides the insights you need for a successful data strategy.
Receive a personalized and actionable summary report . This is a limited time offer.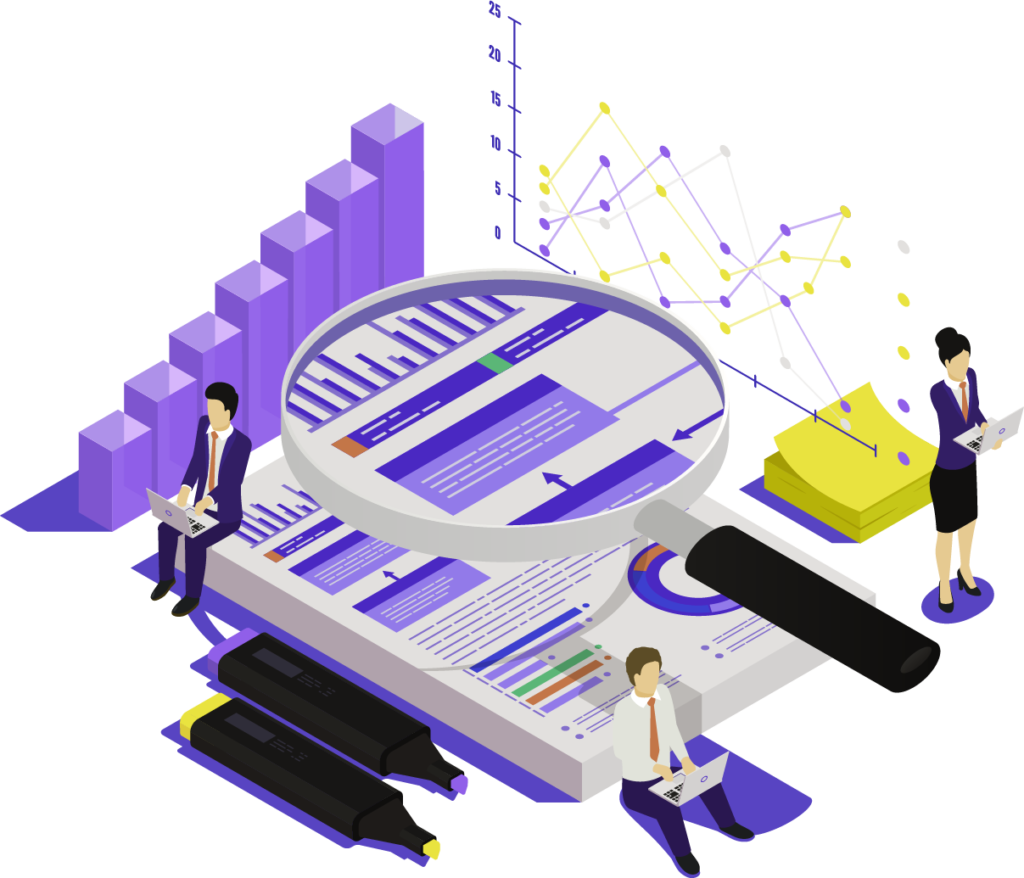 Book Your Free Data Health Check
What it is: The Data Health Check is a 60-minute session for our expert team of customer-focused engineers to analyze your most important data-driven initiatives. They will:
Discuss your current data strategy, the opportunities it offers, and the challenges you face
Identify technology and process transformations that can help you achieve success
Provide best-practice recommendations about data warehousing, reporting, governance, self-service, and business intelligence
What you can expect: After your session, an actionable summary report with tailored recommendations will be provided for your executive and leadership team.
Book your Free Data Health Check now!
Slots are limited. This invitation is non-transferable.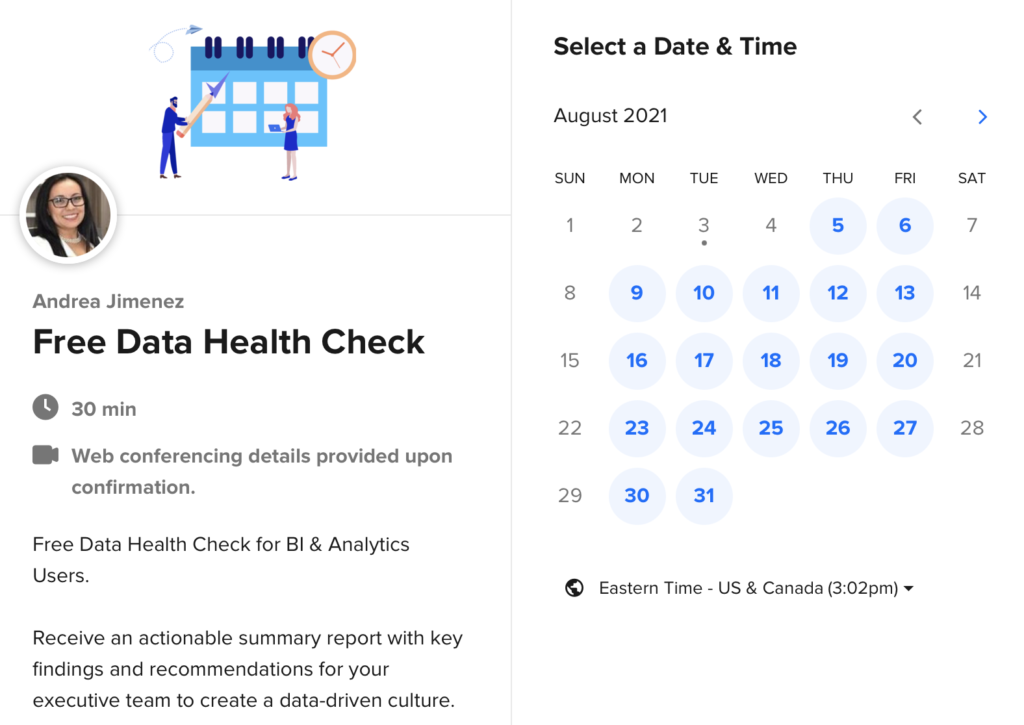 Take advantage of evolving trends in data infrastructure and make use of evolved analytics platforms on top of a new modern technology foundation to enable secure access to near real-time data when and where you need it.
MoveItAnalytics is intended for companies that:
✅Have an existing legacy BI Tool
✅Want to start their digital transformation journey and convert to a modern Analytics tool
✅Want to leverage their current investment and save effort
❌Do NOT want to have to start over