Looker is a Data Platform that makes it easy for everyone to find, explore and understand the data that drives your business.
Reveal the true power of your data and bring clarity to every situation. Looker, the Google Cloud data analytics platform provides more options to help you deliver more through the use of strong, fresh insights.
Serve up real-time dashboards for more in-depth, consistent analysis. Access to trustworthy data enables teams to collect fresh results for more precise reporting.
Enhance the tools you're already using by infusing new, relevant data. Unify and empower your teams to make more effective, data-informed decisions.
Invigorate your workflows with fresh, reliable data. Looker gives teams unified access to the answers they need to drive successful outcomes.
Create custom apps that deliver data experiences as unique as your business. Looker's embedded analytics solutions, from retail to healthcare, give your customers the data they need to get the job done.
Multicloud and the power of choice
Looker supports multiple data sources and deployment methods, providing more options without compromising on transparency, security, or privacy.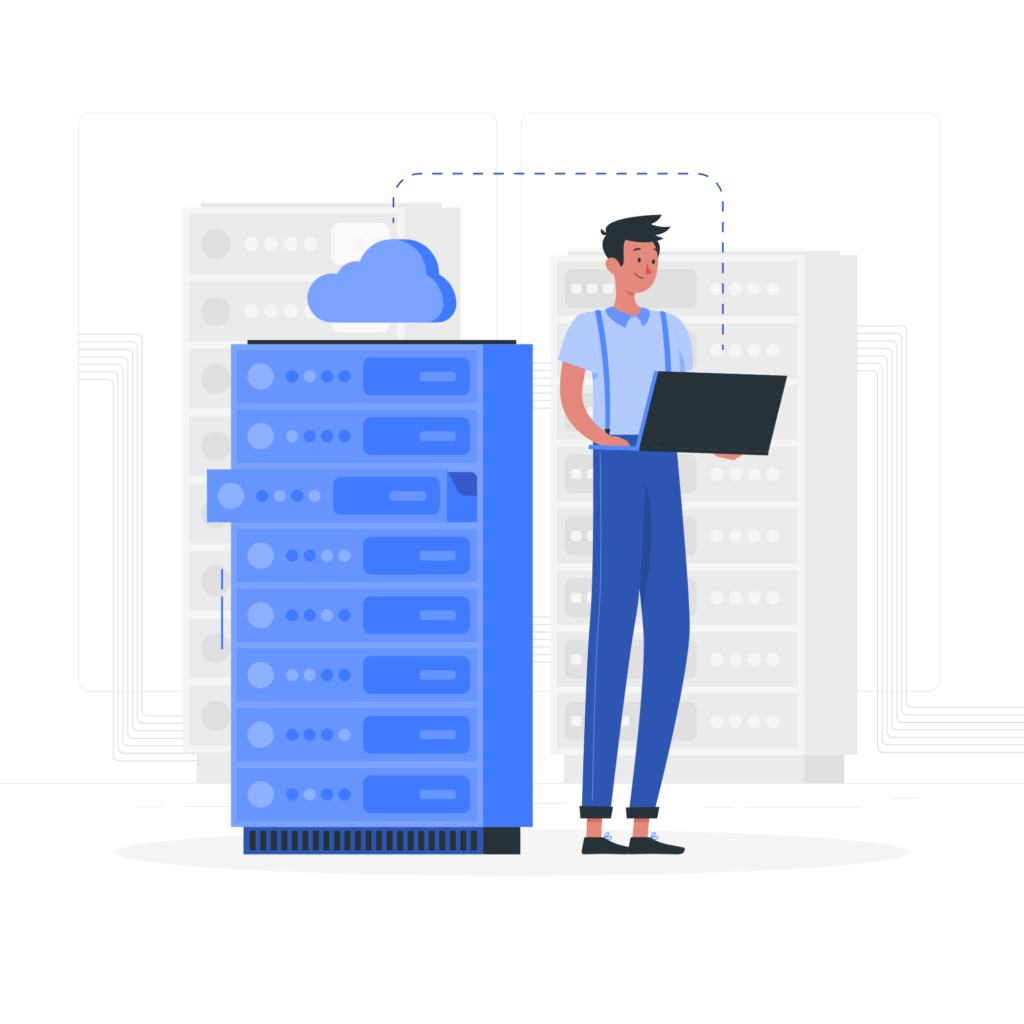 Looker connects with Redshift, Snowflake, BigQuery, and 50+ supported SQL dialects, so you can link to multiple databases, avoid database lock-in, and maintain multicloud data environments.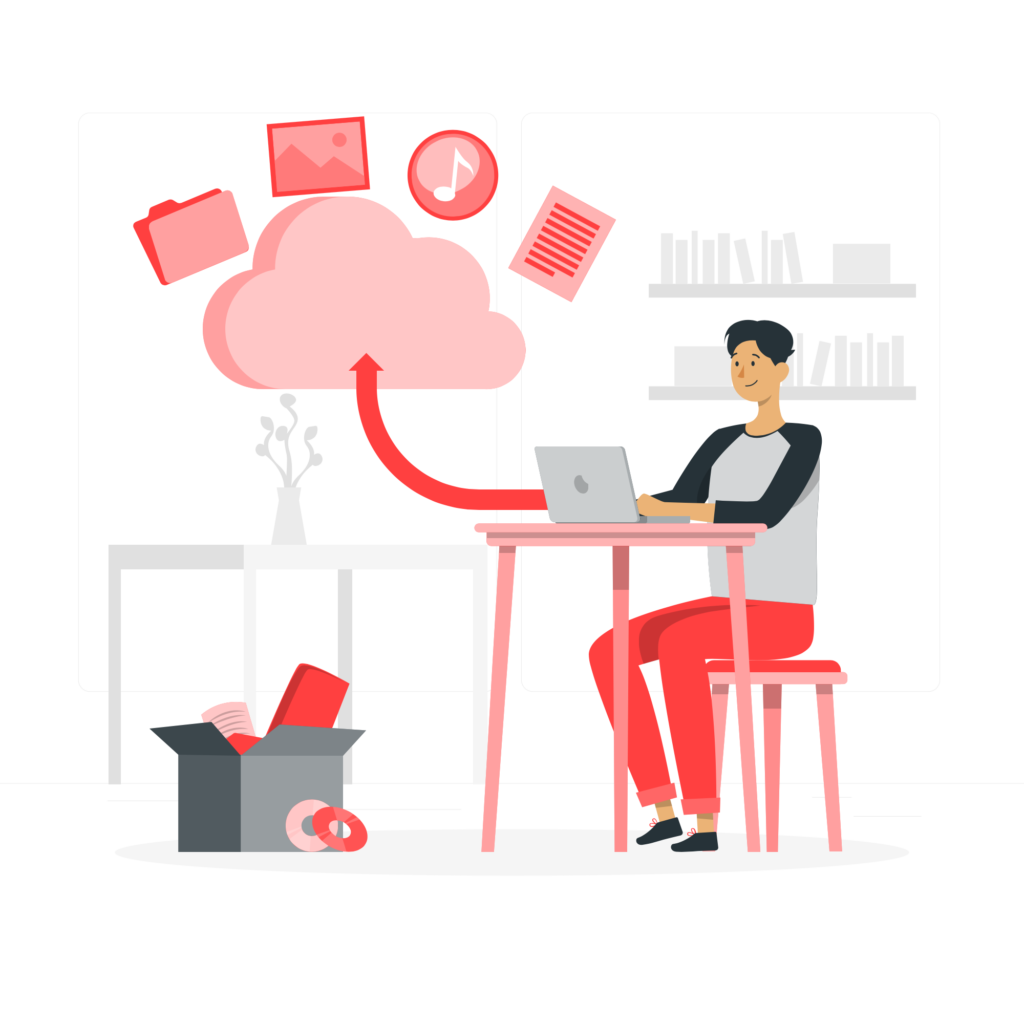 We know the value of having freedom in your technology stack. Looker supports hosting on Public Clouds like AWS and GCP, and in multicloud and hybrid environments.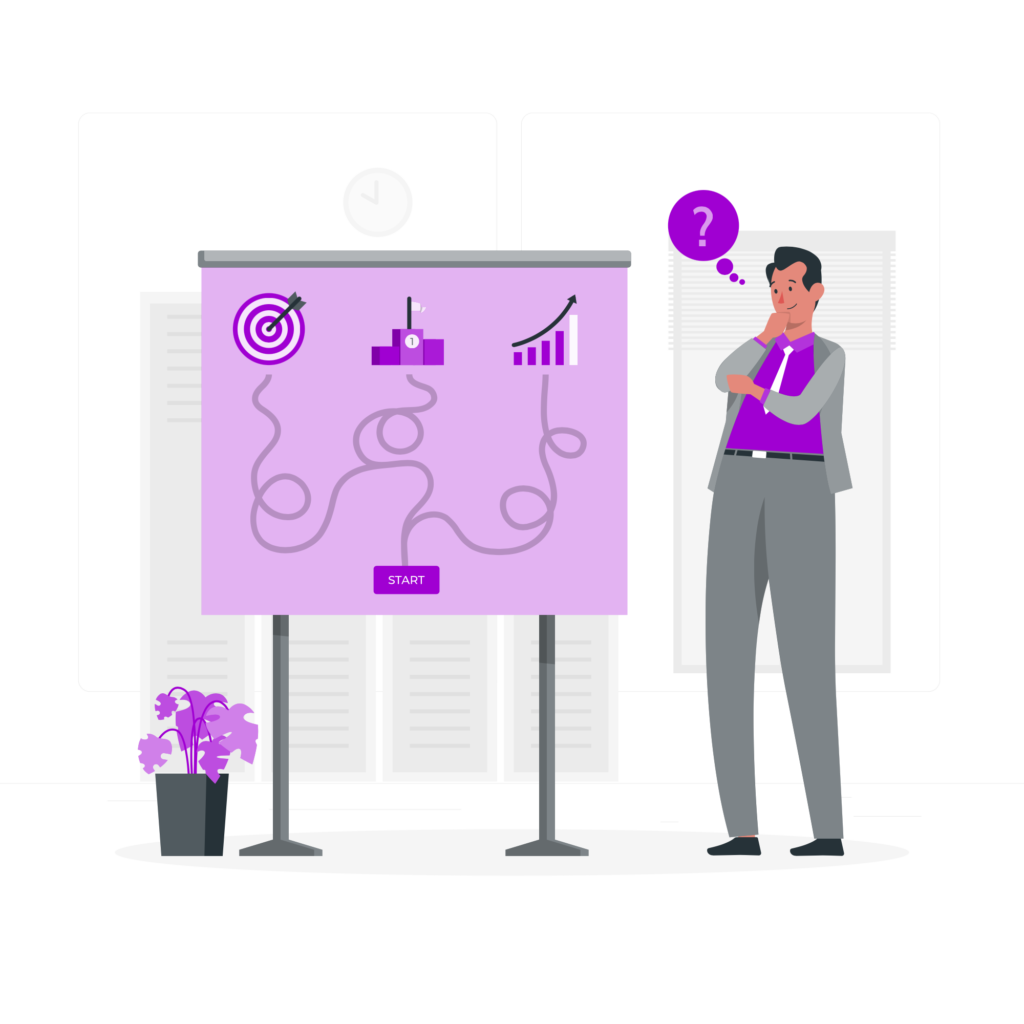 Give your teams the tools they need to succeed. With Looker Blocks, embedded visualizations, and more, Looker helps everyone to help themselves with analytics and insights that drive results.
Take advantage of evolving trends in data infrastructure and make use of evolved analytics platforms on top of a new modern technology foundation to enable secure access to near real-time data when and where you need it. 
One of our Cloud Experts can help you get started and decide if Looker is right for your organization. Schedule a consultation with us today.