MoveIt Analytics offers a tool-assisted modernization process for companies that want to leverage their current BI investment and save effort and money on their modernization journey.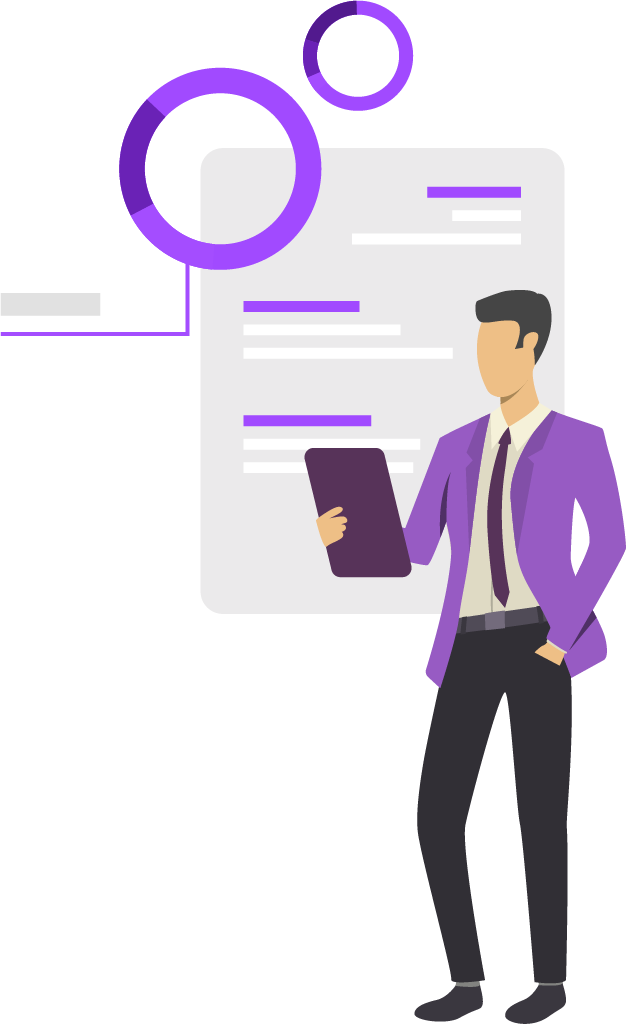 Modernization isn't just the newest buzzword. 
Data modernization goes beyond a single action or implementing some suite of tools. Modern solutions require modern data management principles. It involves moving from legacy databases and architectures to modern, cloud-based platforms and scalable architectures, and migrating to next-gen analytics tools.
Migrating BI and analytics platforms offers tremendous upside and provides greater flexibility and scalability particularly for organizations seeking to offer more self-service capabilities while keeping a well-governed environment.

However, transitioning from legacy BI tools to modern Analytics had not been simple, affordable, or easy, until now!
If you are a Tableau user and want to embark on your analytics modernization journey without starting from scratch, we can help.
and a lot of experience to make it really easy for you.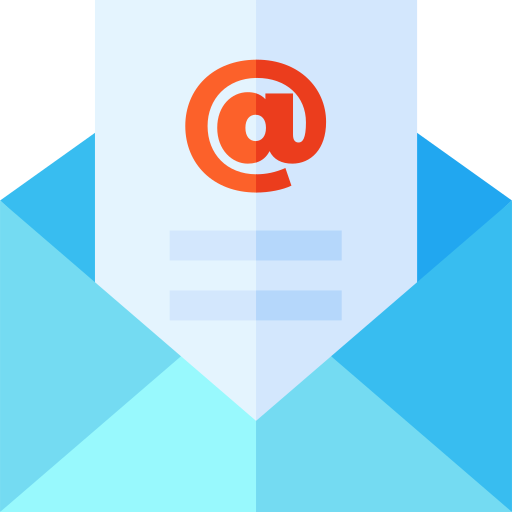 Save this information for later